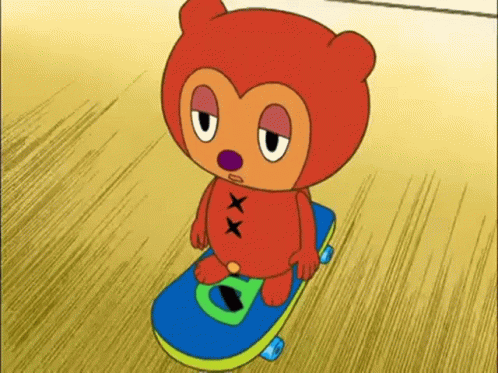 I have not updated this website in a week.
Oopsies :P
I've been kind of bogged down this week, mainly by school, but I've also been busy setting up Proxmox and pfSense on my server instead of just using Docker. It took a bit of learning and hours of struggling, but I figured it out in the end, and now my computer uses my home server as a network and has access to a full 2.5Gb connection to it.
I've also been working some more on trying to improve my personal habits, mainly cutting down YouTube time and putting it towards doing personal projects. I've been using LeechBlock to make sure I fall out of the habit of opening YouTube all the time, so I'm really happy about how that's been working out. I hope to work on drawing and writing more often, and also spreading my wings out a bit more to learn new things.
Emotionally, I've been alright. Not really super great, but hanging in there. Just surfing the wave of life. I watched Suzume today, so I may write a review tonight and post it either tonight or tomorrow, depending on how I feel, I'm sort of tired…